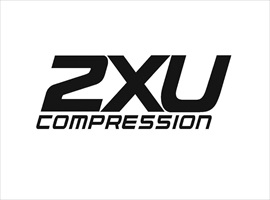 Love compression gear?
Then you'll love 2XU compression gear.
Specially designed to equip the athlete to help them achieve their best – whether that's in elite sport or on the treadmill at home.
Here at Sinclairs Fitness we stock the largest range of 2XU compression gear in southern Tasmania.
Pop into the store to check out the range and to find the right fit for you.
Cheers,
Bryan