This one gave us all a bit of a chuckle!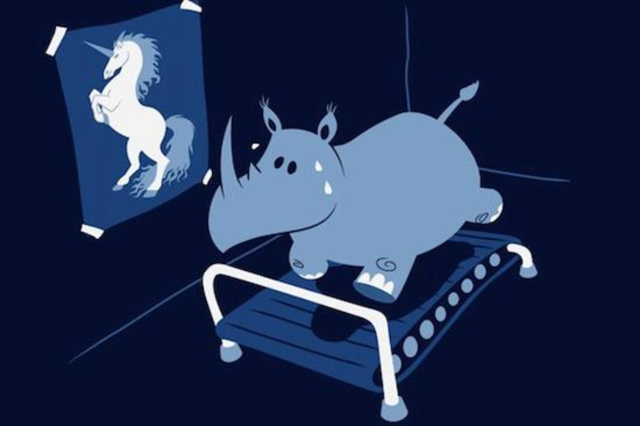 Goals can be a really fantastic tool if you're trying to improve your fitness, lose weight, get healthier – whatever it is you're looking to achieve.
I really like the SMART framework for goal setting –
Specific
What exactly  do you want to achieve?
Measureable
How will you know if you've achieved it?
Attainable
Is it reasonable to believe that you'll be able to achieve your goal?  Start small – setting a goal so huge that you give up isn't helpful!
Relevant
Is the goal worthwhile?
Timely
Attach a time limit.
And good luck!
Cheers,
Bryan