If you're still suffering from a lingering cold from Winter then these tips could help!
Add some ginger to your smoothies (Or make a ginger shot!)
Stay hydrated
Rest
Eat foods rich in vitamin C
Take it easy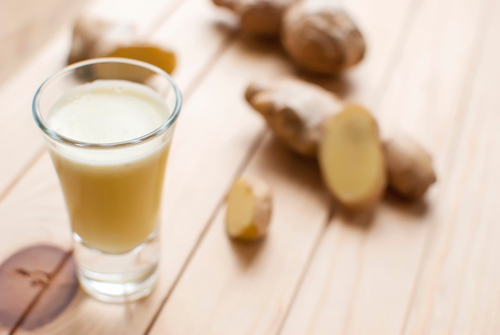 Our biggest tip would be to take it easy and lay off your hardcore workouts until you're felling 100%.
Remember to see your doctor is you're worried about your symptoms persisting.
Cheers,
Bryan