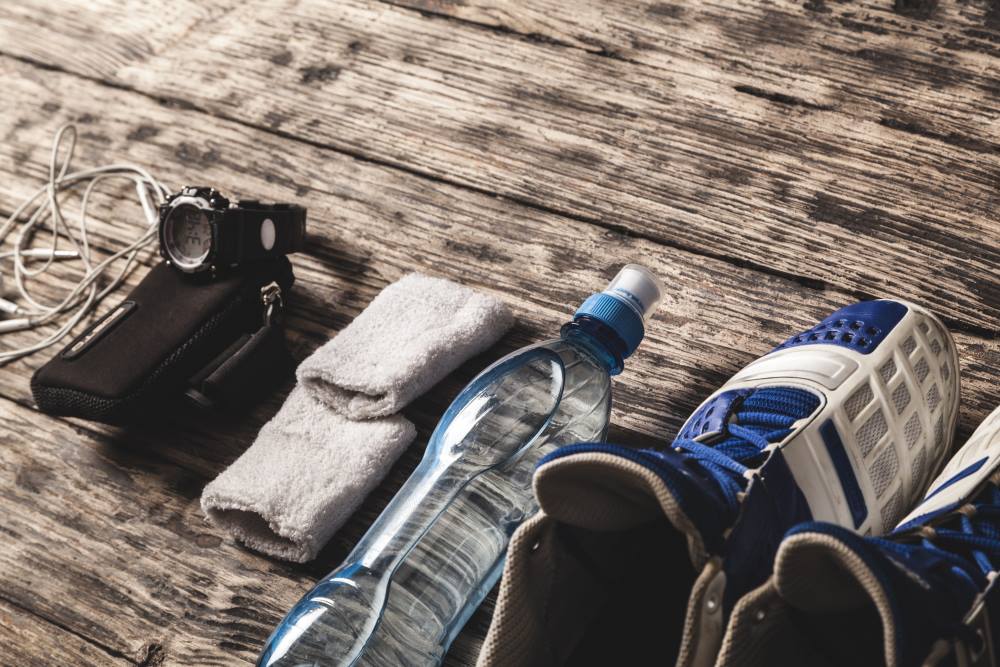 Get involved in the City to Casino Fun Run and Walk!
It is 24 days away and that may seem soon, but you'd surprised how quick your body can whip itself into shape for a fun run! Ease yourself into running 3 times a week from here on out and you will be able to run some distance!
If you're not quite fit enough, you can always walk.
Check out their page here for more information and registration.