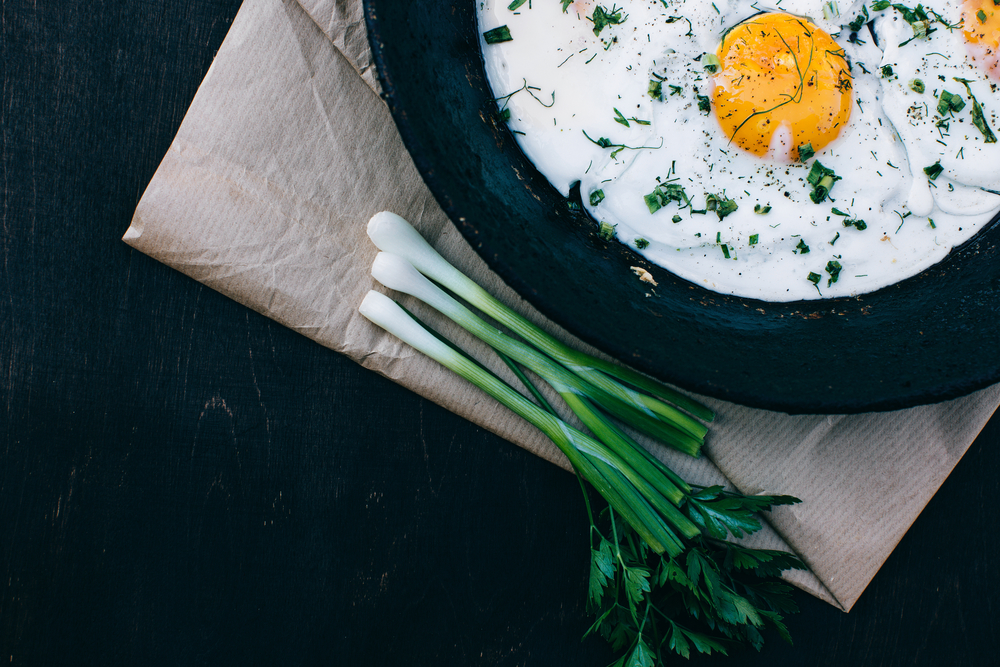 We know eggs are a great breakfast food, but lot of us are still opting to eat toast or cereal. We remind you in this blog why eggs are the best breakfast food and why eating them in the morning can assist you in your weightloss/ fitness journey.
Eggs are full of protein.
Eggs keep you fuller for longer.
Naturally good for you, not processed.
Nutrient rich.
Eggs can be made hot and delicious! Perfect for Winter.
If you're stuck for time in the morning, we recommend boiling a few eggs at once and keeping them in the fridge so that you can grab them on your way out in the morning.