Pedometers are a really neat way to see your activity levels – just how close are you getting to your 10 000 steps per day?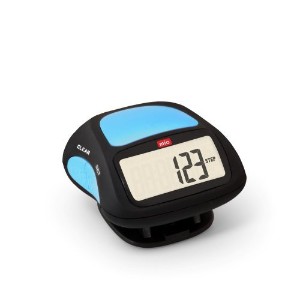 We have a few different options here at Sinclairs Fitness, but one of my favourites is the Mio Step 1.
It's small, looks good and is really affordable at just $29.95.
You can buy online, or come into the store to check them out.
Cheers,
Bryan