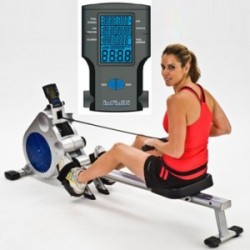 Here at Sinclairs Fitness, we hate when people buy fitness equipment and then start wishing they'd gone for something bigger or a different model.
That's why we recommend that you hire first.  You can choose a piece of fitness equipment, use it for a few months and then make the decision if you want to purchase it outright.
When you buy, the initial hiring cost for the first three months (less GST) is deducted from the purchase price.
You don't just keep the equipment you've been hiring – you receive brand new equipment!
It's a great way to help you try the equipment your interested in at minimal risk!
Cheers,
Bryan