If you're after something a little different, why not try out our hula hoops?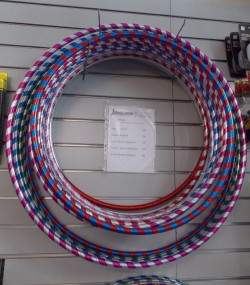 They're a great idea for kids and it's a great way to get them active.
But it's not just for the kids!
Hula hooping can also be a real workout – get the basics here:

We have a few different sizes: small, medium and large, weighted or unweighted starting from $24 each.
Cheers,
Bryan