The legendary Point to Pinnacle race is on November 21 this year with another terrific field taking part.
With lots of goodies for all entrants and some great prizes on offer, it promises to be another fantastic running of this 21.4 km race up the mountain.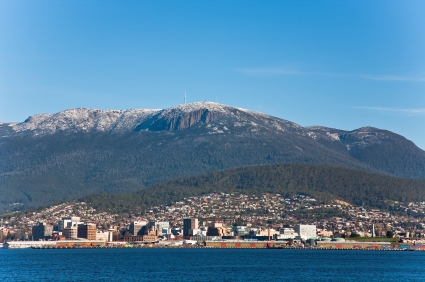 We've had lots of people in the shop over the past few weeks getting ready for the big race, with our Lorna Jane gear providing very popular for the ladies.
Their inspirational messages are proving very popular.
An Easy Run!
One of my favourite stories from the race is from a mate who did the race a few years back.
As he was struggling up the mountain he was passed by an older fellow.
As he went  past the old guy said to him:
"Keep going mate.  It's an easy race.  Only 1 hill!"
Boom, boom!
Cheers
Adam