With the cooler weather well and truly here, it's the perfect time to move your exercise routine indoors.
Here at Sinclairs Fitness we're all about getting you out of the cold AND keeping you fit!
We have a great range of exercise equipment available, including treadmills, spin bikes and home gyms.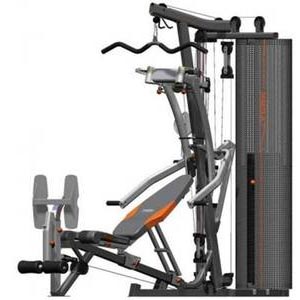 And so much more!
All perfect for working out – inside.
Cheers,
Bryan