Hiring has a few big advantages over buying outright here at Sinclairs Fitness Equipment.
The major one is the one we're famous for.
Deduct The Initial Hiring Cost (less GST) From The Purchase Price!
If you decide to purchase the equipment you are hiring the initial hiring cost for the first three months (less GST) is deducted from the purchase price.
You don't just keep the equipment you've been hiring – you receive brand new equipment!
It's a great way to help you try the equipment your interested in at minimal risk!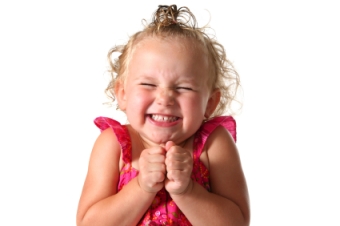 "I Wish, I Wish……."
The biggest negative of purchasing outright is what I call the "Wish list".
If you straight out purchase that's it. That's your treadmill. Your bike. Your gym. Your whatever.
Too bad if, after a month, as you are getting fitter, you start your wish list.
I wish I'd purchased a faster bike;
I wish I'd purchased a bigger gym set;
I wish I hadn't purchased such a wide rowing machine;
I wish I'd hired a bike with those extra programmes first.
My strongest recommendation is to not be too impulsive and hire first.
You Get To Test The Equipment
You can test the equipment by hiring first – this can never be underestimated.
Use a treadmill for example. You're hiring a treadmill to get yourself fitter. You hire one that goes 10kph thinking that it will suit you for walking as a power walk is 7kph and will suit the kids because 10kph is a run.
Tell your 16 year old that 10kph is a run!
He will need 12kph as a minimum and if he is going faster than that he will need a wider deck to feel comfortable with the additional movement.
Might Wish To Upgrade
So after the 3 month hire you might decide that you wish to upgrade your treadmill. At Sinclairs Fitness, this is not a problem! The three months hire fee you have paid will come off the purchase price of your upgraded model and you will receive brand new equipment.
If you'd like further information on hiring from Sinclairs Fitness visit our FAQ page and don't hesitate to contact us on 03 6234 1244 or admin@sinclairsfitness.com.au.  We're here to help.
Cheers
Bryan Sinclair